Testing, repairs, installation and maintenance
Leave the worrying to us. With over 30 years of experience and practical knowledge in a wide variety of industries, we'll help you operate smoothly and safely year after year. We make compliance convenient and easy.
Consider our service plans for the ultimate peace of mind. They're the best way to make sure your essential systems are working reliably and are tested as needed.
---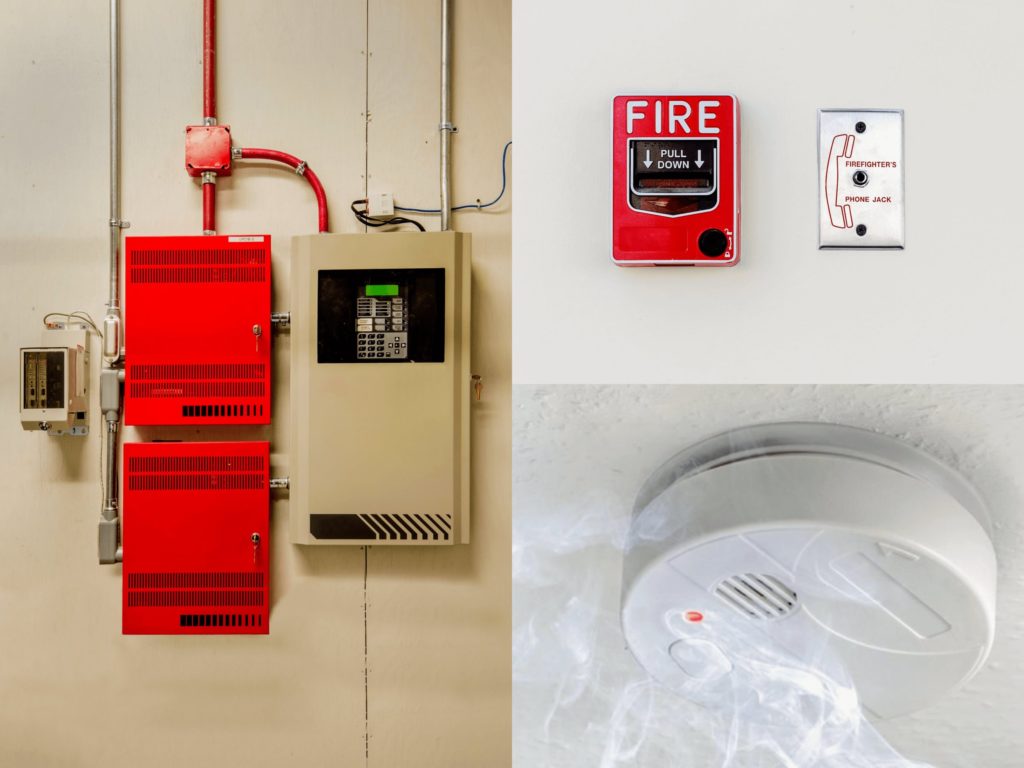 Fire Alarm & Monitoring
In full compliance with NFPA codes and standards, manufacturer recommendations and your local authority having jurisdiction (AHJ)
Systems of all sizes and complexities, from small single-story to multi-building high-rises
---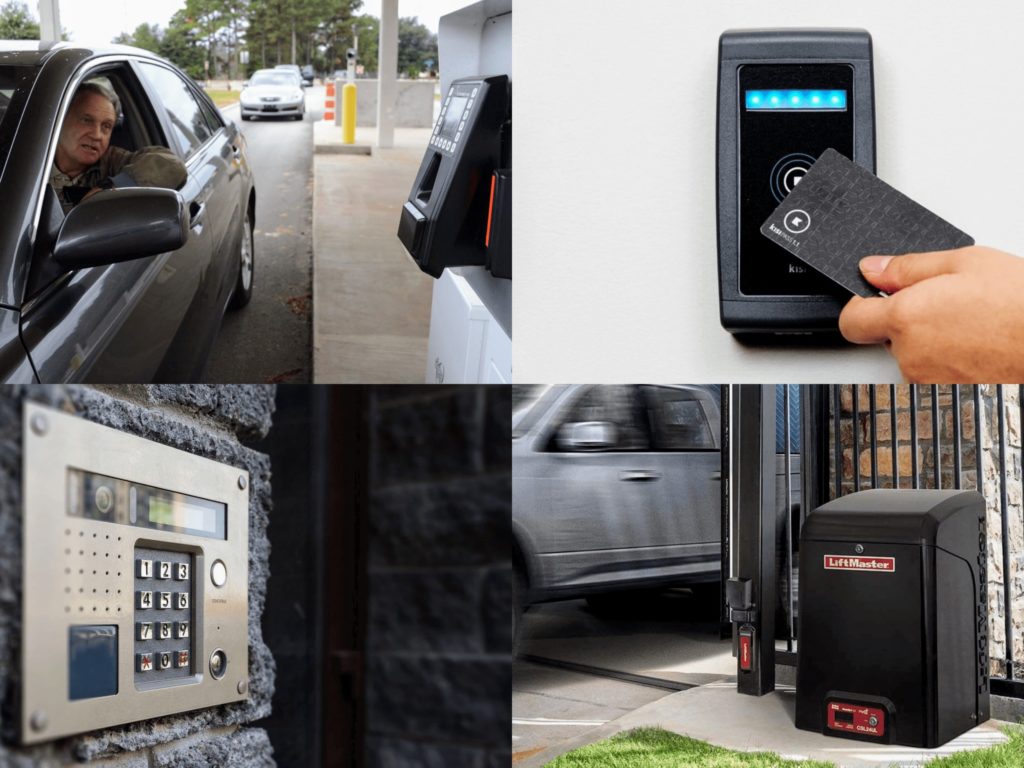 Intercom & Access Control
Designed and programmed for your security and ease of use
Telephone entry, door & gate lock, key fob, access card, vehicle gate operators and more
---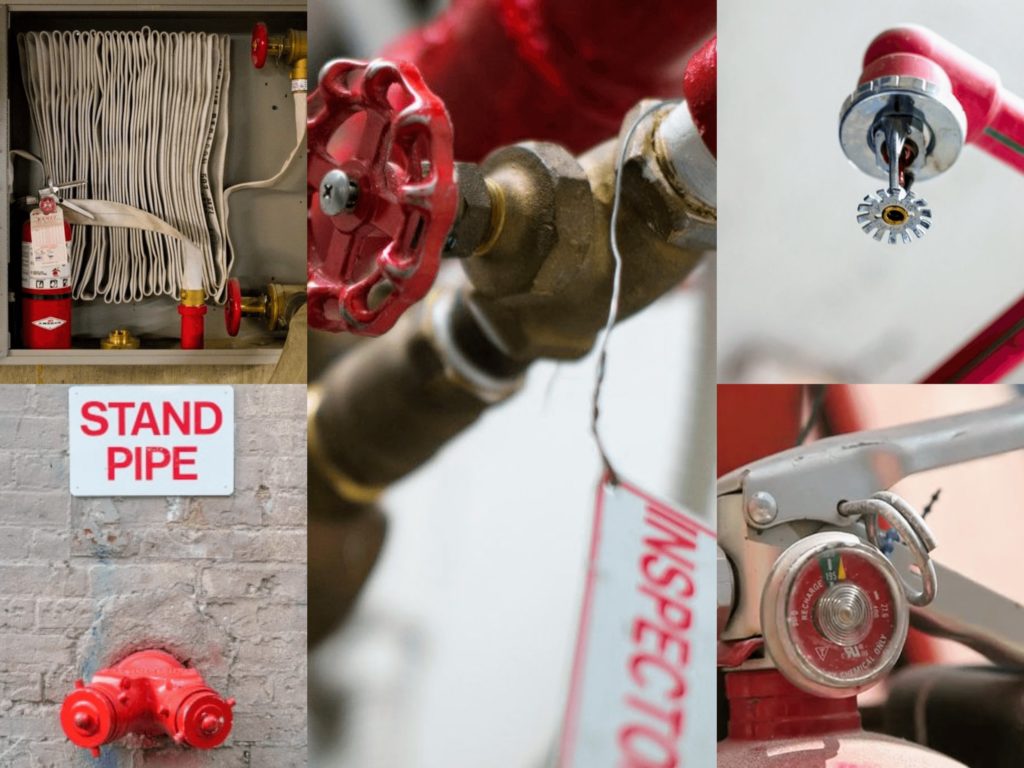 Fire Extinguisher, Sprinkler & Standpipe
Portable fire extinguisher service, including hydrostatic testing, in accordance with NFPA 10
Sprinkler and standpipe systems per NFPA 25
Hydrant flow testing per NFPA 291
---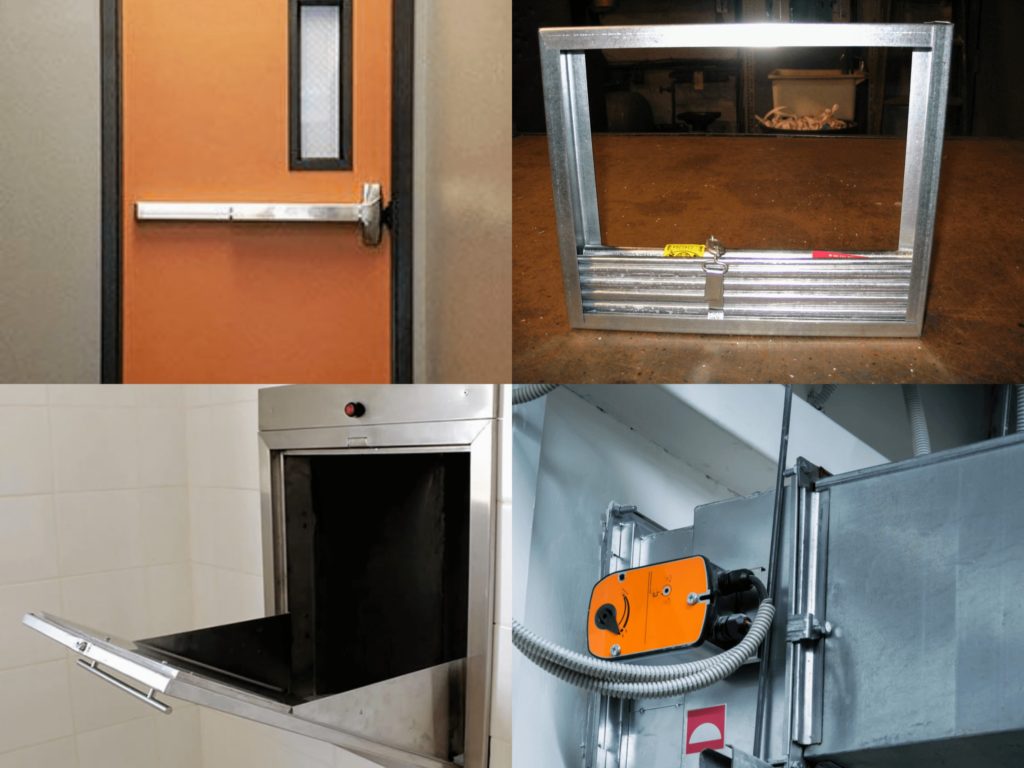 Closing Assemblies
Closing assemblies, devices, or opening protectives, per NFPA 80
Standalone or as part of a system
---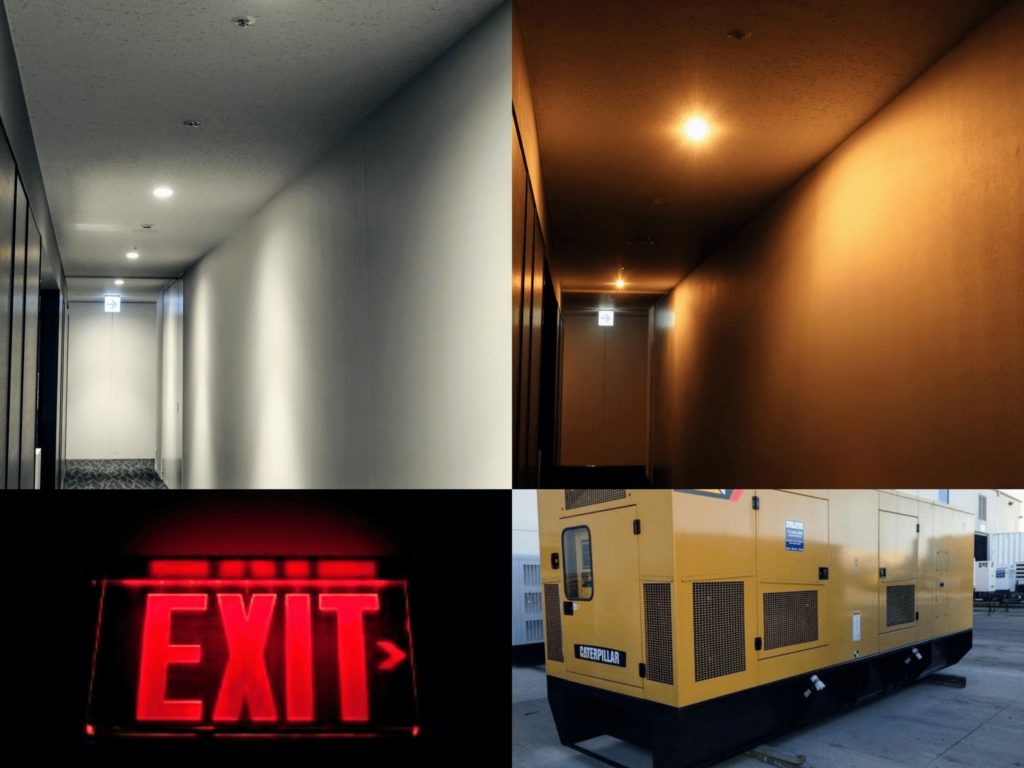 Emergency Power & Stored Energy / Battery Backup
Emergency and standby power generators per NFPA 110
Stored electrical energy or battery backup systems per NFPA 111
---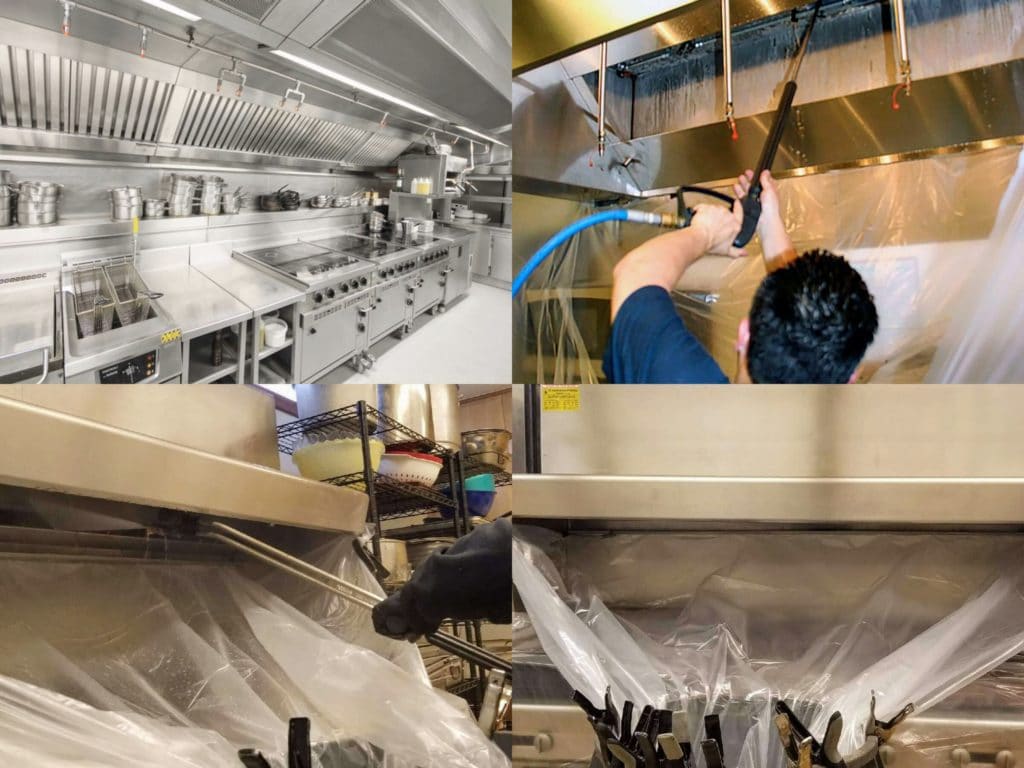 Commercial Kitchen
Commercial kitchen suppression systems per NFPA 17A
Steam pressure cleaning of your ducts, vents, hoods, grease containment and all other commercial kitchen appliances and surfaces
---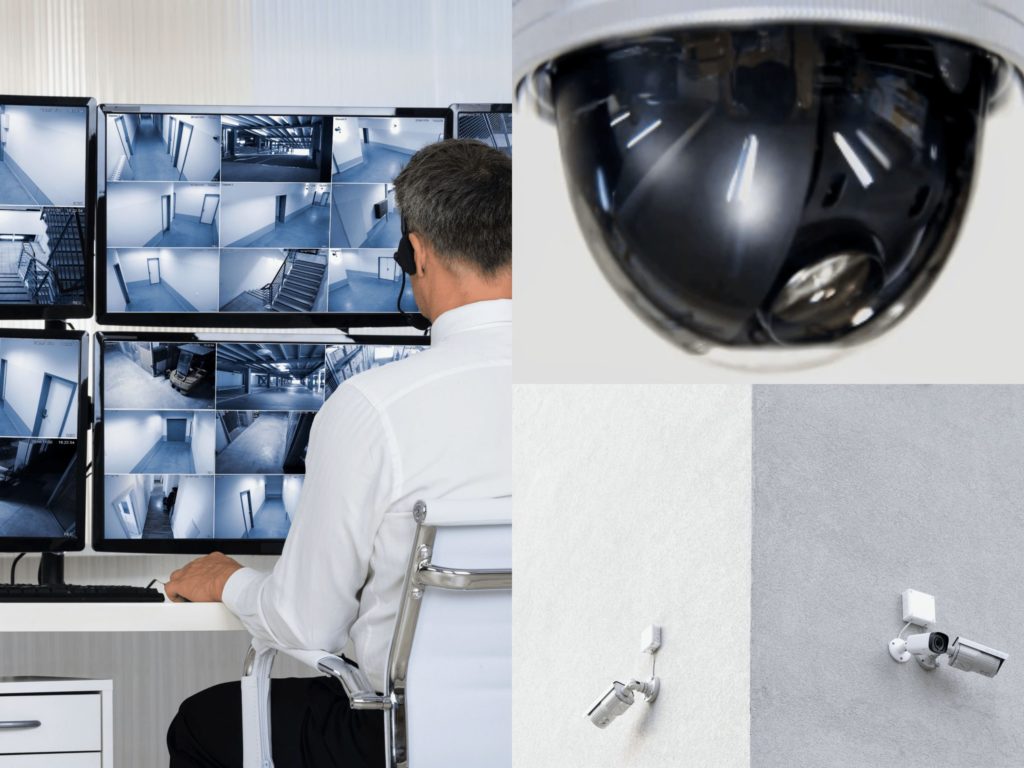 Security Cameras
Monitor your property and assets from anywhere
Multiple options tailored to your needs and budget
AI-powered alerts for specific individuals and license plates
---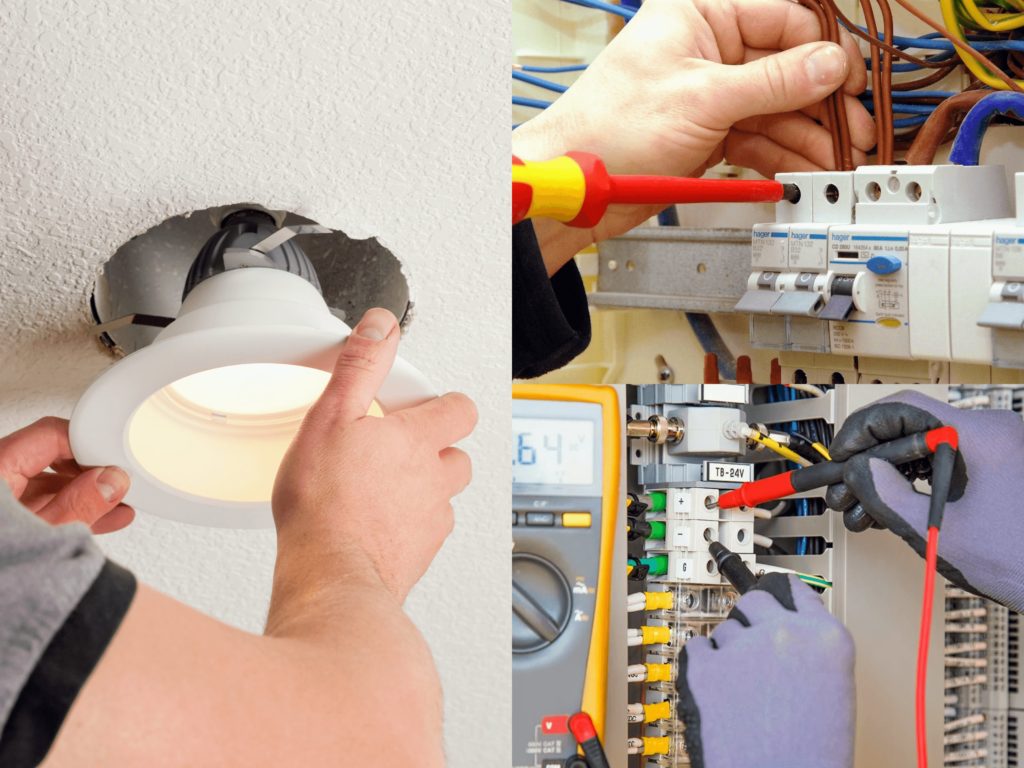 Electrical Work
Troubleshooting and repair of various electrical systems
High and low voltage
LED retrofitting / installation
---
scheduled service plans
Extinguisher inspection
$4.99/per
Visual & Physical Inspection
3 Year Contract: Low Fixed Price
Dry Chemical Only / 10 Minimum
any system installation
free estimate
1-5 Year Contract: Low Fixed Price
FLS Systems Require Testing Plan
Fire & Life Safety Testing
free estimate
Free Preventive Maintenance
Free Compliance Consultations
Off-Hours Testing Available
1-5 Year Contract: Low Fixed Price